Holistic Energy Healing, LLC
Holistic Integrative Coach & Educator
Helping single moms transform into their authentic badass self!
THE STORE IS TEMPORARILY CLOSED.
COACHING SESSIONS ARE AVAILABLE
Offerings
Holistic Integrative Coaching

My coaching is genuine and real. I listen to your goals and dreams and use my skills as an intuitive to help guide the process.

Apothecary

Plant based handcrafted products made in small batches formulated to help balance your mind, body & spirit.
Have Questions? Send me an email.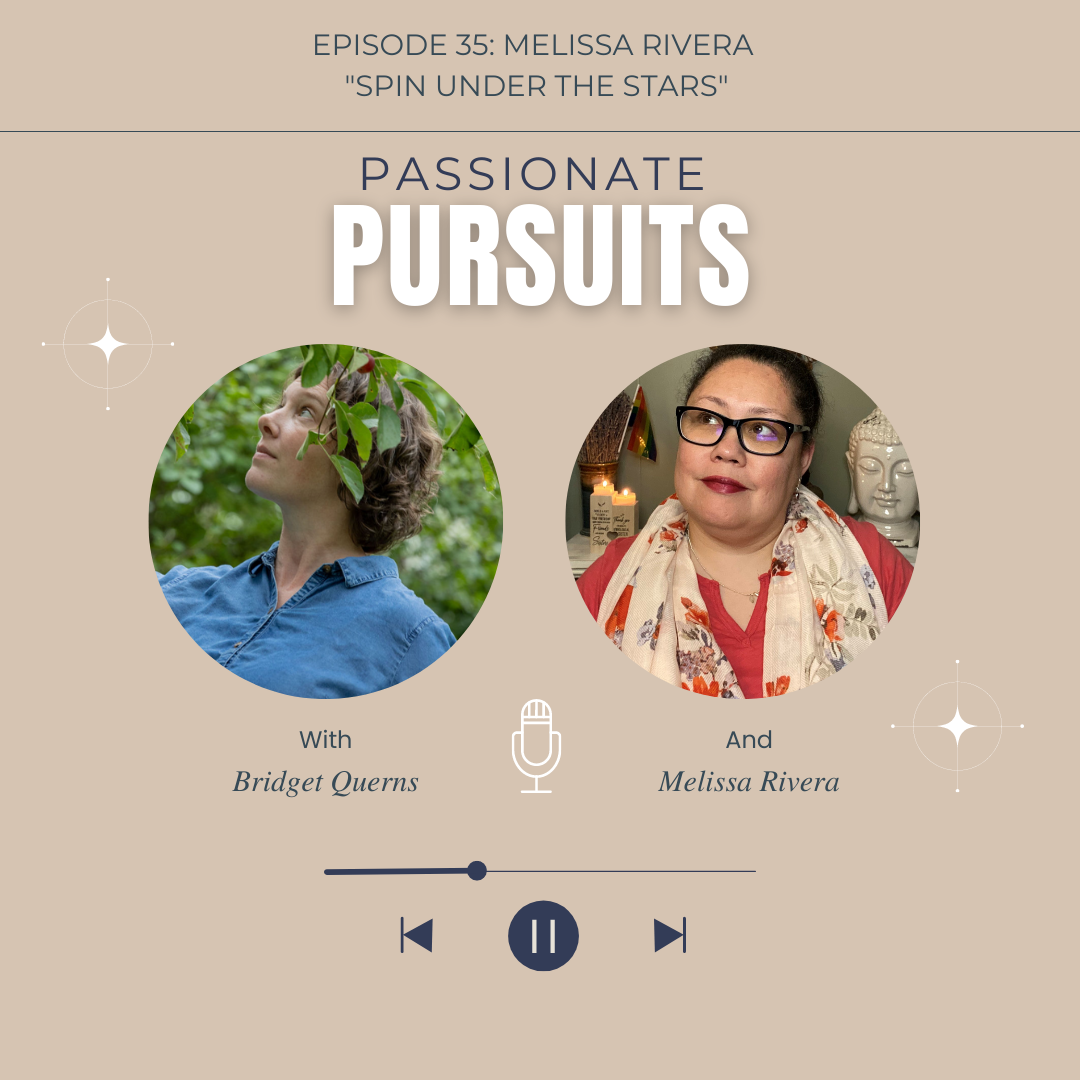 Podcast
Bridget Querns is an incredible spirit and I had the pleasure of being on her Podcast, Passionate Pursuits on May 30, 2023. Listen in as I share my thoughts and desires about dreaming big and following my hearts desires. Listen on Spotify